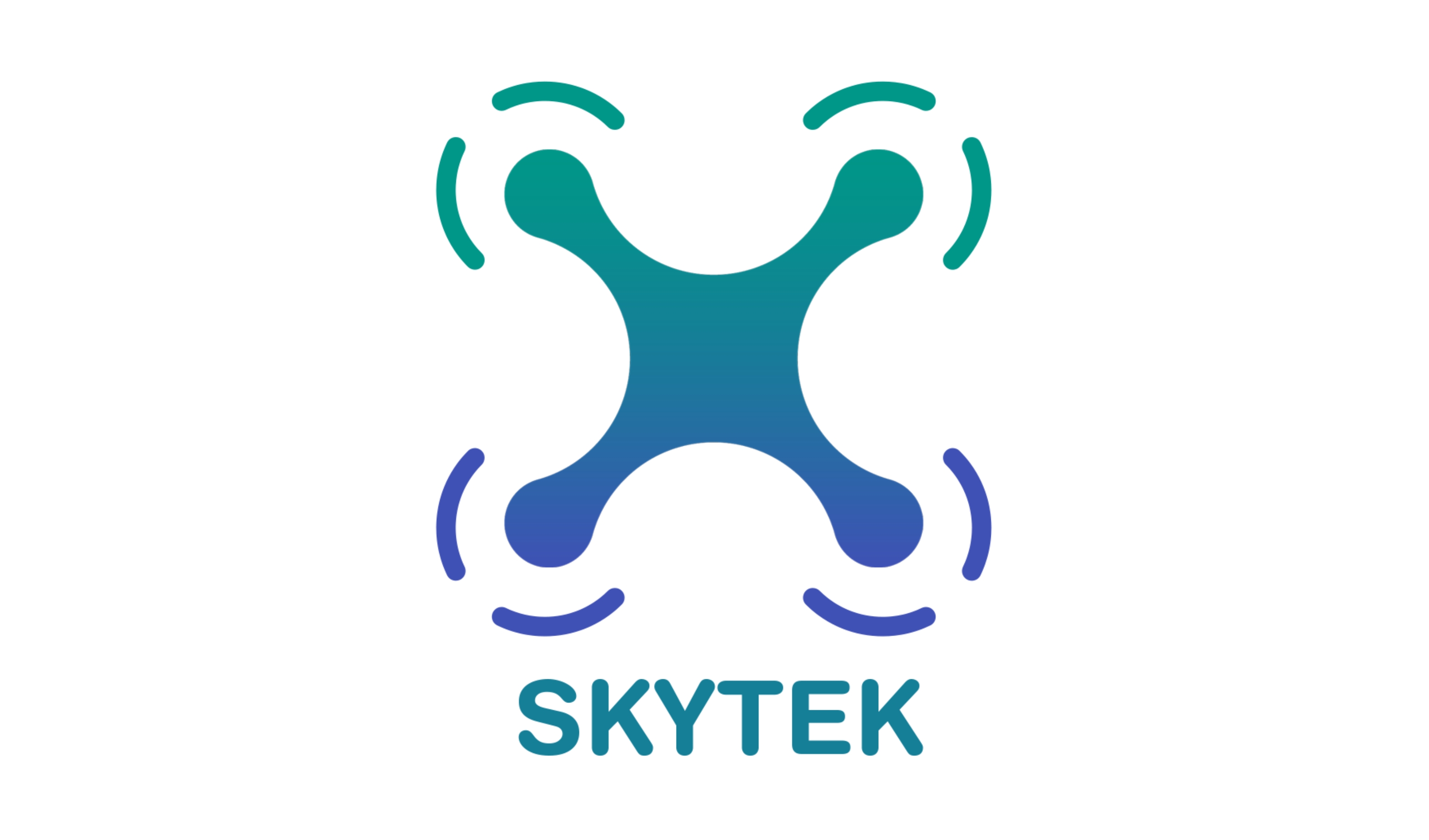 Skytek Drones Technology
INDUSTRIES
WE OPERATE IN:
Land Mapping & Surveys
Inspections
Construction
Real Estate
Mining
Utility Mapping
Security & Surveillance
We are GIS and Remote Sensing Services provider using Drones (UAV) based in Hyderabad, India. Our services include carrying out detailed aerial photogrammetry surveys using UAV at the locations by and collecting site geospatial data, processing the data, and then producing Topographic (2D) maps, 3D models, and contour maps etc. We provide different GIS mapping survey results based on client requirements.

We have done surveys with accuracy and attention to detail as per stnadard set by Indian Bureau of Mines with eventual approval. We have also got approvals of our Drone Survey from Pollution Control Board of India. We analyze Geospatial data to develop Topographic Surveys, Terrain Analysis, 3D Mapping, Industrial Asset Inspection reports for Private Sector, Urban planning, Village administrative bodies, Environamental agencies, Railway Network Expansion and non-governmental organizations.